Why is a pulse oximeter needed?
In modern society, all kinds of stress are getting more and more, life, work, and family may be the source of stress.
For instance, if you work long hours and overwork your brain, the amount of oxygen consumed by your brain will increase, and your body's intake of oxygen will be limited, which will easily lead to a situation of high oxygen consumption and low intake.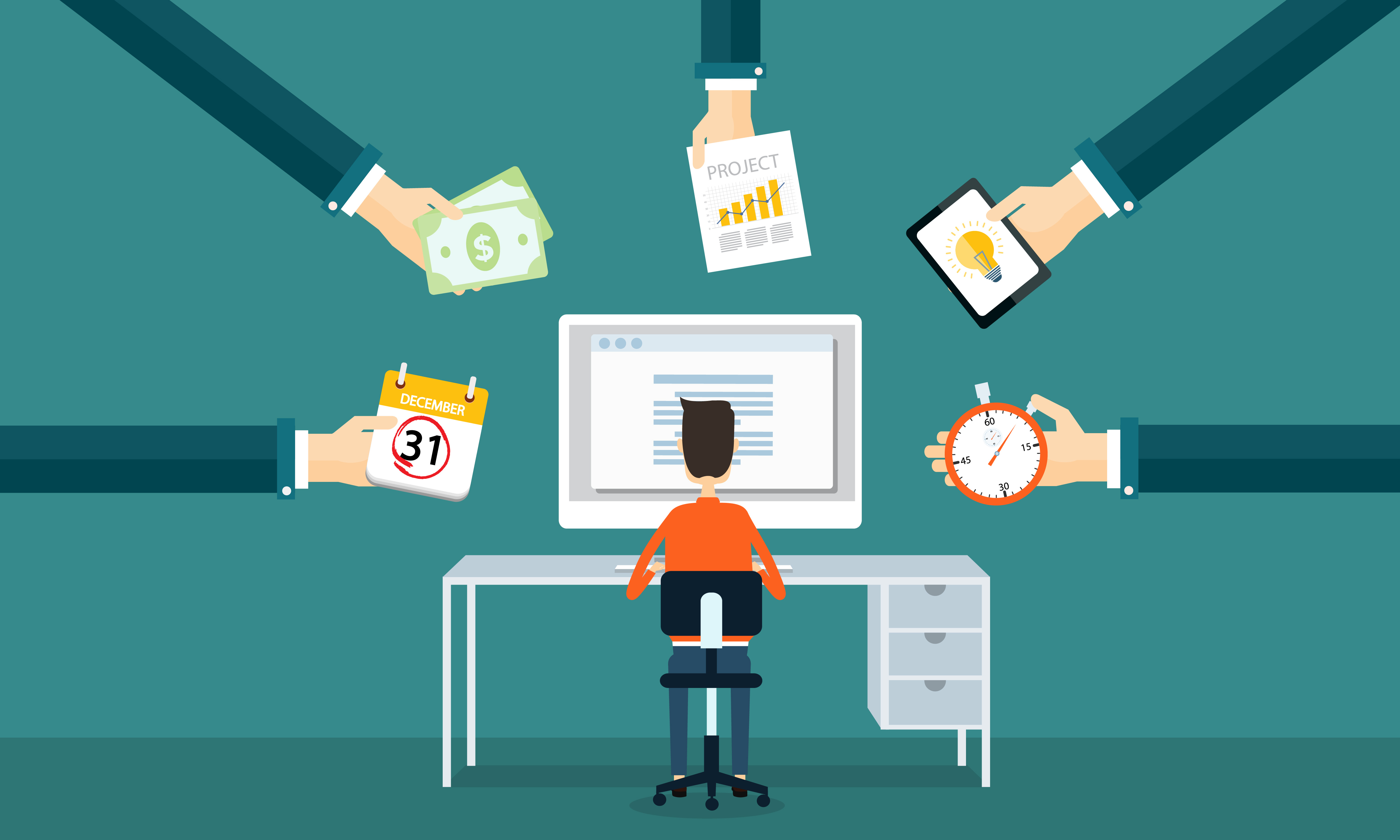 In addition, environmental pollution is increasing and viruses are everywhere so we can easily become infected. For example, if you are experiencing respiratory-related diseases, it is likely that your blood oxygen value is low.
Pulse oximeter can monitor respiratory diseases like pneumonia, and recently we found that pulse oximeter can be applied in monitoring COVID-2019 (video included) as well.
If the oxygen supply can not meet the consumption, in addition to causing dizziness, fatigue, poor memory, slow response, and other problems, it is easy to cause serious damage to the brain and heart muscle, or even death from overwork.
By detecting the blood oxygen saturation level, the condition of the human body's oxygen supply can be indirectly judged. It is recommended to carry a pulse blood oximeter with you to check the blood oxygen content from time to time, pay attention to blood oxygen health, and ensure heart and brain health.
What can a pulse oximeter measure?
The main measurement parameters of the oximeter are pulse rate, blood oxygen saturation, and blood flow perfusion index. Blood oxygen saturation (abbreviated as SpO2) is one of the important basic data in clinical medicine, and the low value requires some attention. In the plain region, the normal value of blood oxygen saturation is 95% to 100%. The value of blood oxygen saturation is lower than normal, it may be due to hypoxia, bronchopneumonia, emphysema, hypoxia caused by blood circulation disease, tissue hypoxia, and other diseases.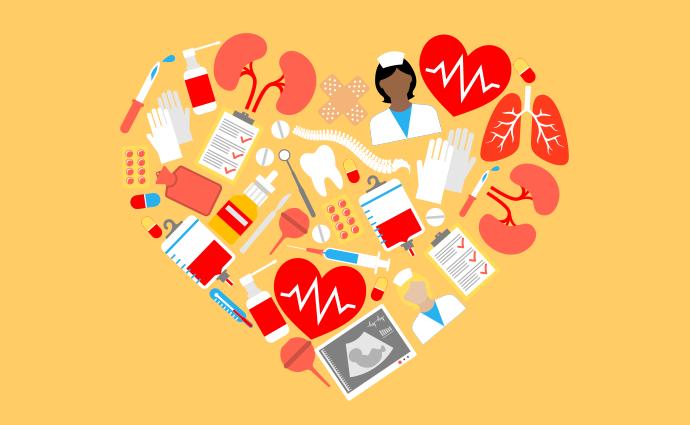 Having a pulse oximeter at home or in the office is so important because it would help you better monitor your health.
So here we want to present one of our best selling pulse oximeters.
On YouTube, a doctor used our product to teach how to use a pulse oximeter to monitor health.
Dr. John Campbell, retired Nurse Teacher and A and E nurse based in England, posts videos to help students to learn the background to all forms of health care. He also does some teaching in Asia and Africa when time permits.
Lightweight design and easy to carry
Display histogram of blood oxygen saturation, pulse rate, and pulse intensity
Strong anti-weak perfusion and anti-interference ability
Suitable for non-invasive monitoring of blood oxygen saturation and pulse rate in hospitals and families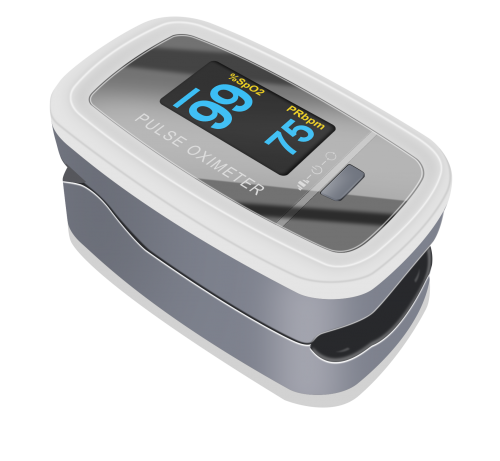 Integrated with SpO2 probe and processing display module
Small in volume、light in weight and convenient in carrying
Operation of the product is simple, low power consumption
SpO2 value display
Pulse rate value display, bar graph display
Pulse waveform display
The display mode can be changed
Screen brightness can be changed
Low-voltage indication: low-voltage indicator appears before working abnormally which is due to low-voltage
SpO2 value display
Pulse rate value display, bar graph display
Pulse waveform display
PI value display
The display mode can be changed
Low-voltage indication: low-voltage indicator appears
If you are interested in Prince 100A, CMS50D1 or CMS50D2, please fill out the form below and we will get in touch with you as soon as possible.