Heal Force in the outbreak of COVID-19
In the outbreak of the COVID-19 epidemic, Heal Force, as a company focusing on life sciences, actively responded to the country's call and distributed biological safety cabinets and other equipment to Huoshenshan Hospital as soon as possible.
▼Heal Force's biological safety cabinet appeared on coverage of CCTV on March 2.
Xinwen Lianbo, literally "News Simulcast", is a daily news program produced by China Central Television (CCTV).
Subscribe us on YouTube: Heal Force Healthcare
Huoshenshan Hospital & Leishenshan Hospital
Due to the outbreak of the COVID-19 epidemic, 2 hospitals that have recently received much attention in China and abroad are Huoshenshan Hospital and Leishenshan Hospital.
Huoshenshan Hospital is a specialized hospital built in Wuhan, on the model of Xiaotangshan Hospital (Beijing) during the fight against SARS in 2003, which focuses on treating patients with severe novel coronavirus pneumonia[COVID-19].
On January 25, 2020, in response to the need to fight the epidemic, the Wuhan Epidemic Prevention Headquarters held a dispatch meeting and decided to build another "Xiaotangshan Hospital"—Leishenshan Hospital, in addition to Huoshenshan Hospital.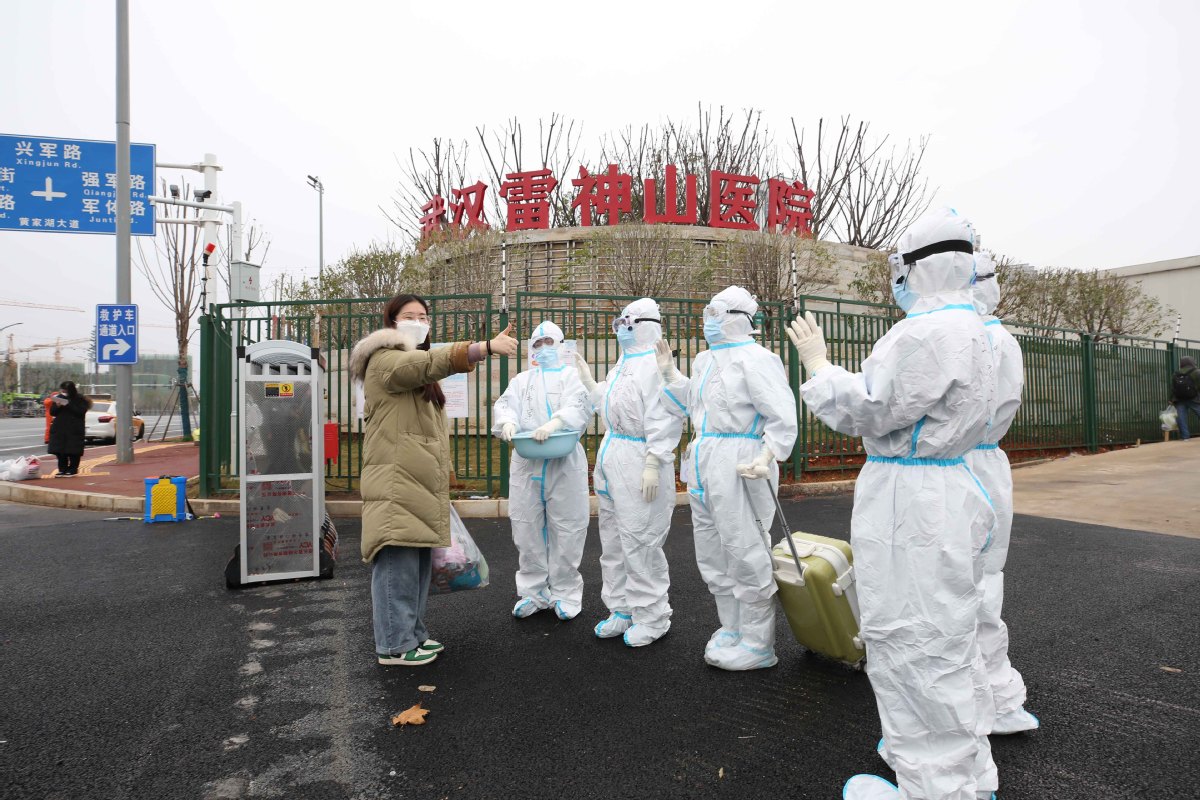 Both hospitals are expected to be delivered in about a week. On the one hand, it proves that domestic construction enterprises' design and construction capabilities, technical strength and project execution ability are very good; on the other hand, it also shows the firm view of many industries in fighting new coronaviruses, united struggle, and an overarching outlook.
Heal Force's Biological Safety Cabinet
Articles related to biosafety cabinets that we posted:
1. The Essential Solution for Cytotoxic Drug Handling: Cytotoxic Safety Cabinet
2. Biosafety Cabinet Intalled after 400 Kilometers Drive
Follow-up article: [2]Specific requirements for medical facilities during a difficult period [COVID-19]
We will make a more detailed introduction to the specific requirements of medical facilities during the anti-epidemic period.